Setting us apart from the rest
On time and on budget, we live by these words and you expect us to, that's why we utilize our design assist principles on every design-build project. Our proven design assist capabilities can give your design-build project:

Accelerated build schedules (33% faster)
Lower costs (15% less than bid-build)
A safer & sustainable construction (less clutter, less waste)

Our design assist process is successful for our customers because of a combination of open communication and a clear unit-price structure that all members of the team agree on. This means you are informed about how potential changes affect price and schedule, which allows you to make decisions that lead to the project you want on time and on budget. We have the experienced staff, including licensed engineers, so that we come to the table with the knowledge of how to guide the project to a successful conclusion.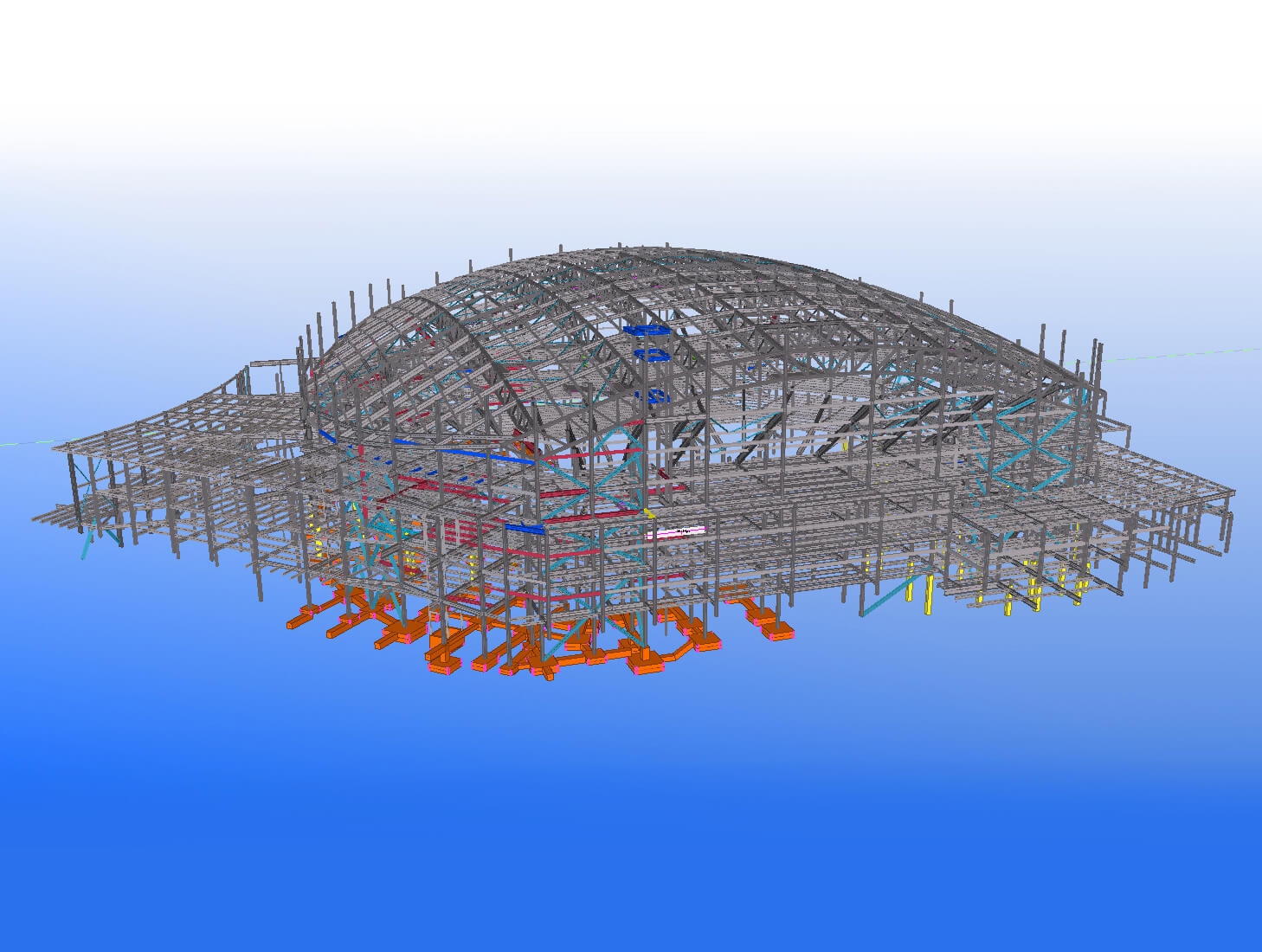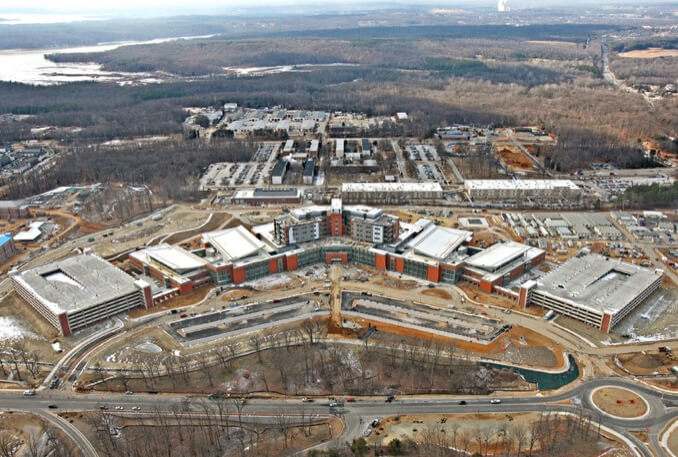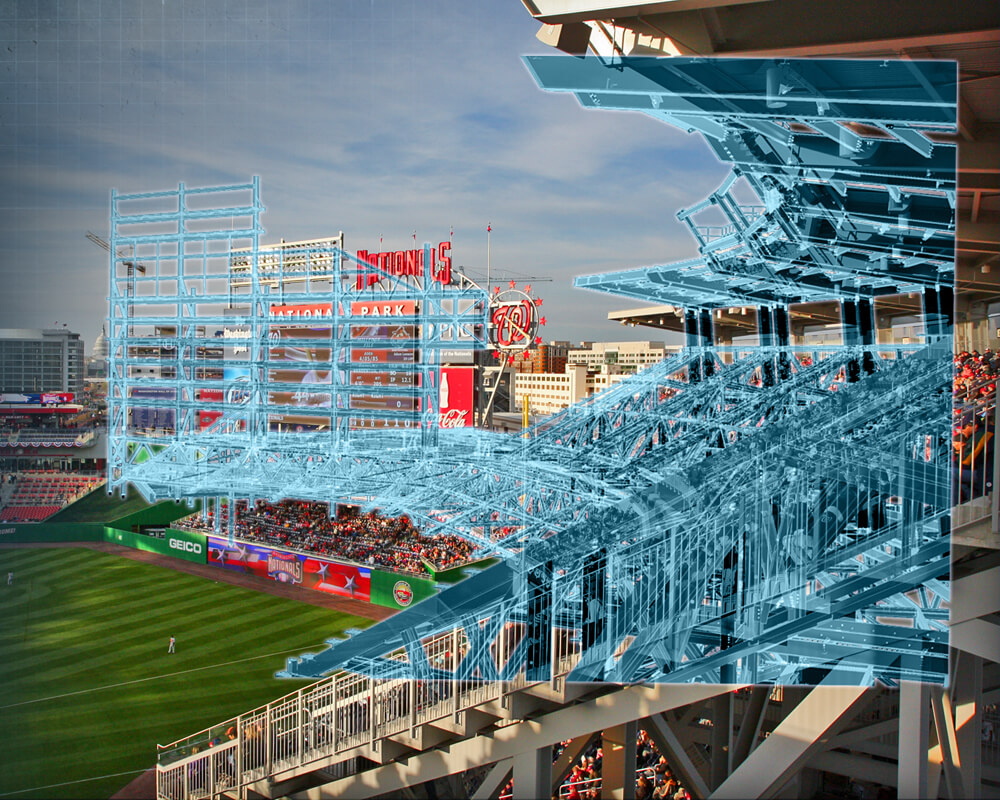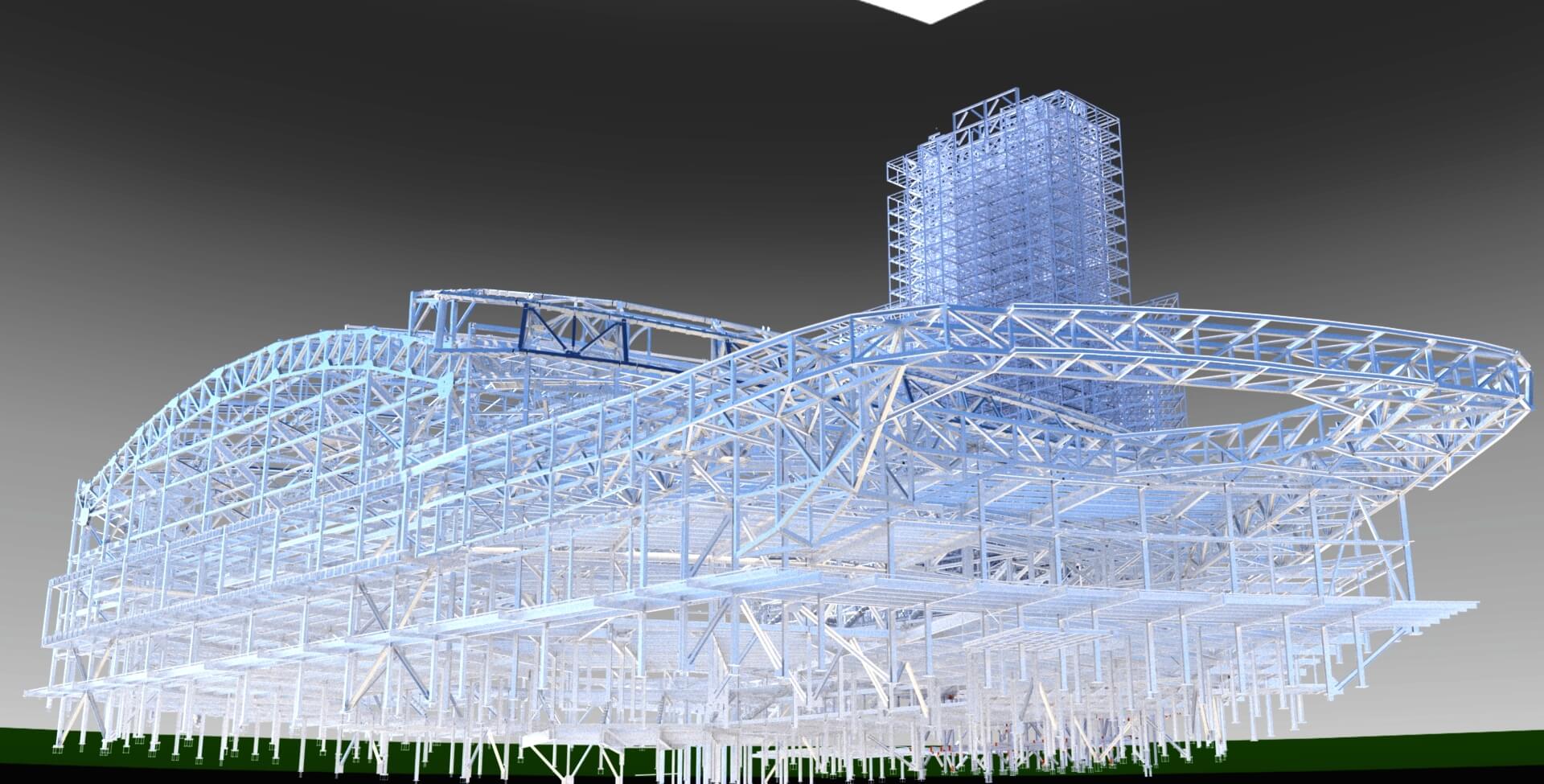 {"autoplay":"true","autoplay_speed":"3000","speed":"300","arrows":"true","dots":"true","rtl":"false"}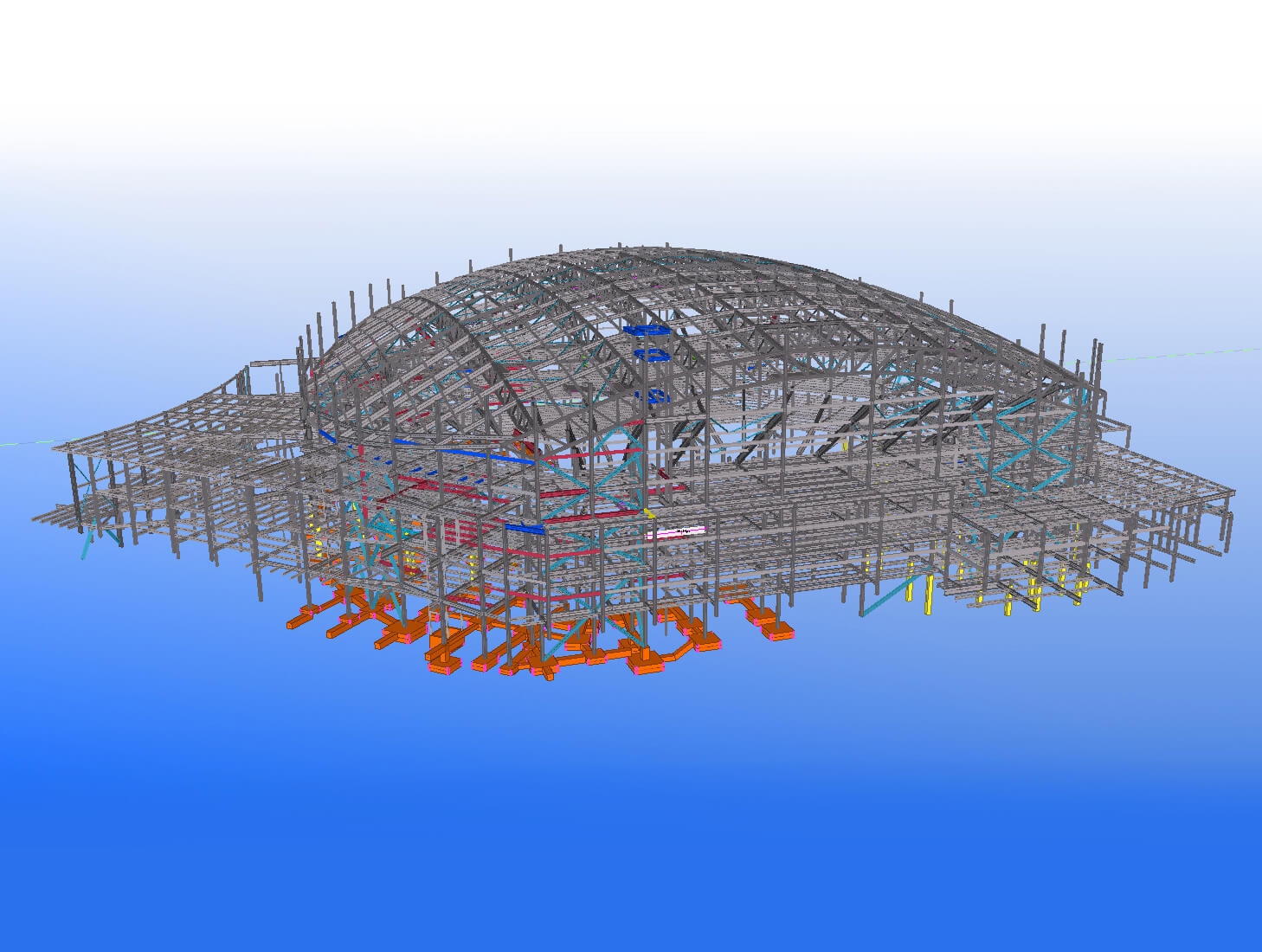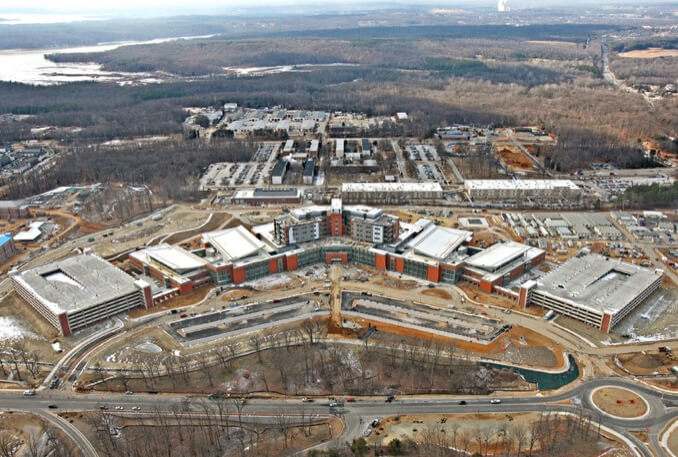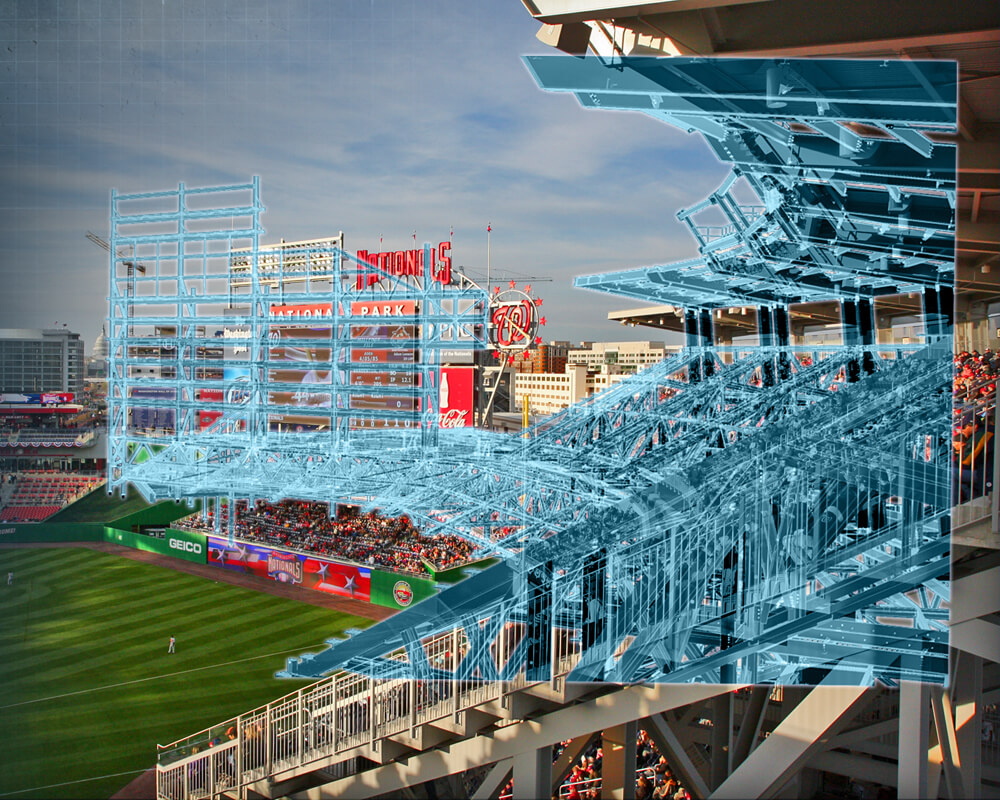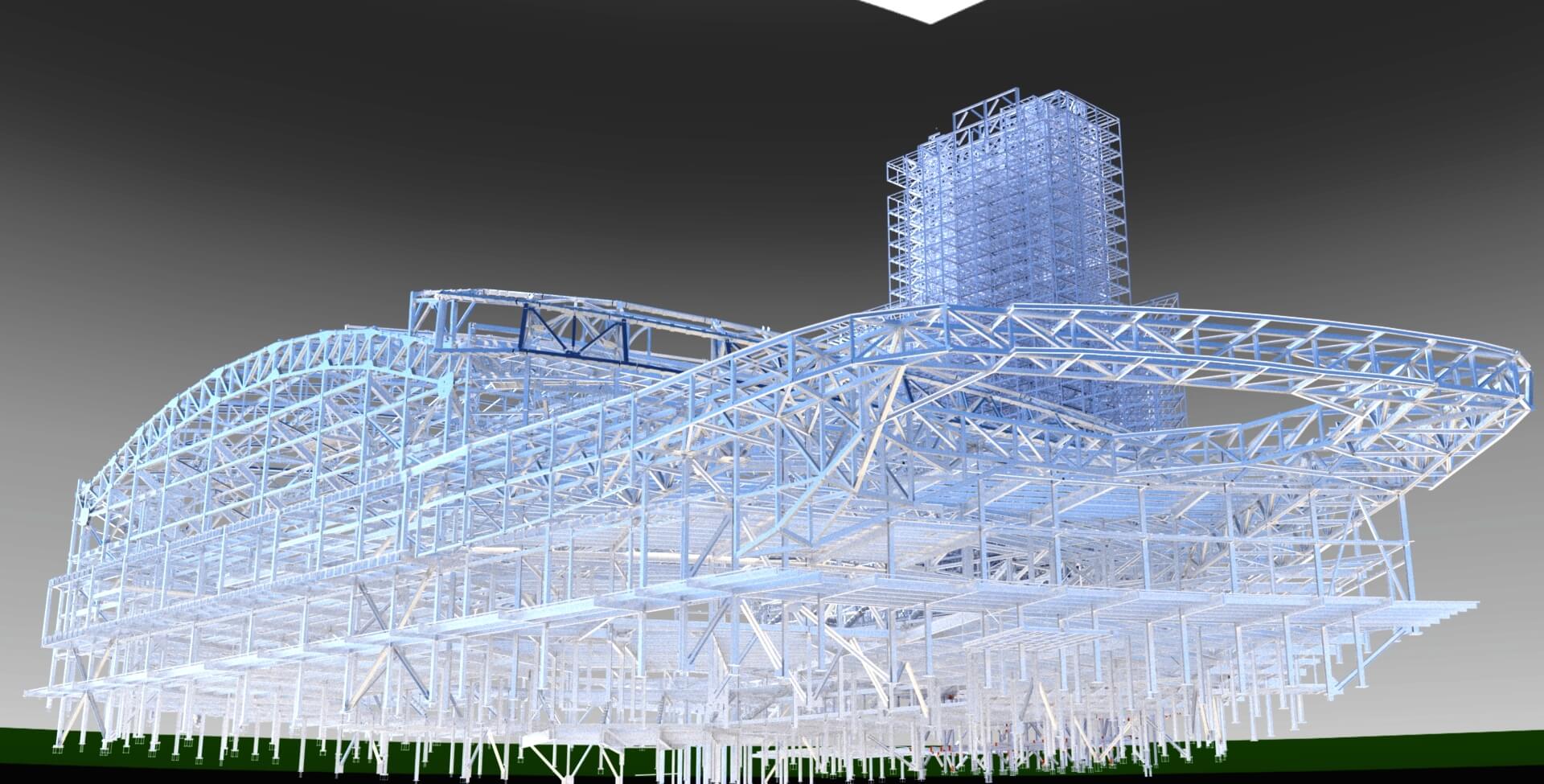 {"autoplay":"true","autoplay_speed":"3000","speed":"300","arrows":"true","dots":"true","rtl":"false"}